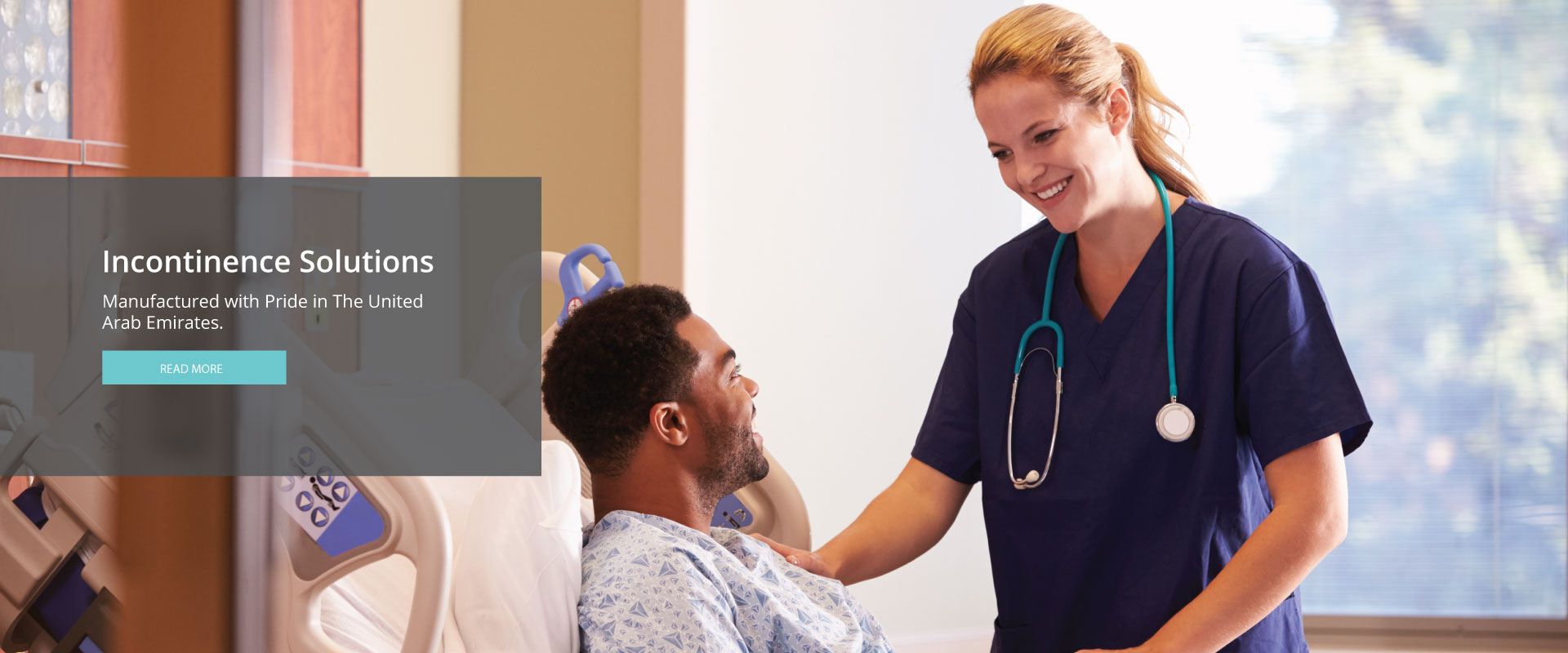 ABOUT BLUE LEAVES
Leading manufacturer and supplier of medical supplies for hygiene control.
Blue Leaves Paper Production L.L.C was established in 2013 to manufacture disposable underpads primarily focusing on the medical industry. We are the only disposable underpads manufacturer in the United Arab Emirates.
Our underpads are available in different sizes, colors, and applications. Our disposable medical underpads are proven for quality by reputed medical boards.
The underpads manufactured at Blue Leaves maintain hygiene by preventing leaks, controlling odors, and reducing chances of bacterial infection as well as keeping the skin dry at all times.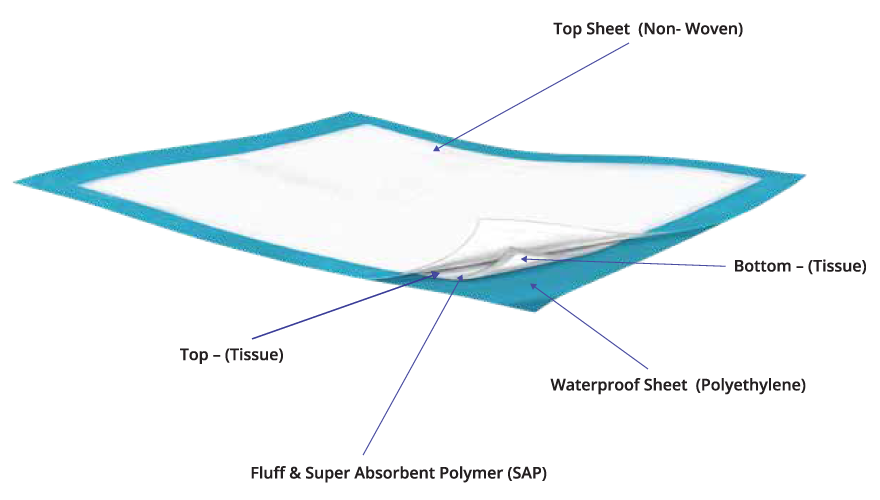 GET IN TOUCH WITH US
Talk to our Customer Support Executive to know more about our products.
BLUE LEAVES LLC © 2020 – MODEST GROUP OF COMPANIES