WHY US
Being the only manufacturer in the UAE, our quality and price are unbeatable! Blue Leaves Paper Production LLC can efficiently produce quality Disposable Underpads in several different sizes for diverse applications. We value building long-term relationships & understand that our Customer's success is our success.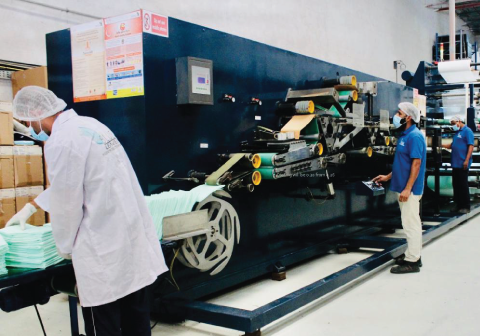 Original Equipment Manufacturers
(OEM) Services
To develop your own brand and meet our customer's demands. We will ensure our total commitment in managing superior product quality to maintain your "brand value"
Custom Sizes and Packaging.
We consult with you to find the most effective way to build your brand.
Will build on any innovative idea.
Quality Guaranteed
ISO Certified Manufacturing Plant & Process Management.
We carefully source our raw materials from established channels; some of the countries that we import from are the USA, Canada, Germany, Japan and China.
We only use reliable & trustworthy sources with significant experience in the field & those that have established Corporate Social Responsibility policies.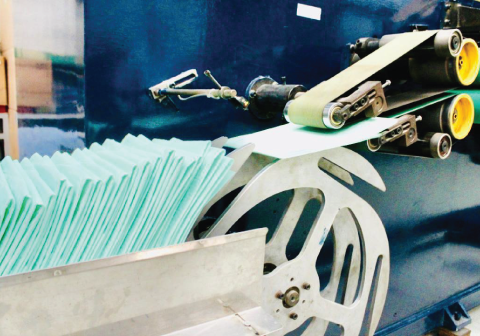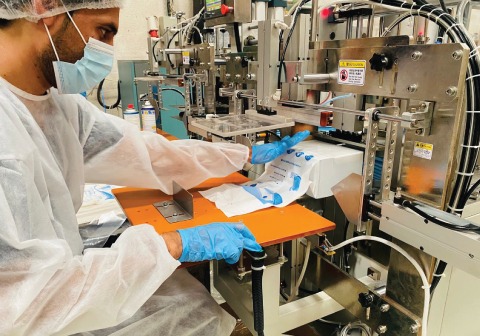 Expertise Regardless of Location
We have appointed qualified and results-oriented professionals in our organization to achieve YOUR objectives, thereby achieving ours!

We will exceed your expectations in our service regardless of your location, whether domestic or international.
Customer Service
Commitment to "WOW" our clients, in providing a quick response to any query.
FREE Consultation & Samples.
We will jointly build YOUR brand value.
TOTAL commitment to serve our Clients and quick turnaround.
Storage & Shipping / Delivery offered. (subject to minimum order quantity)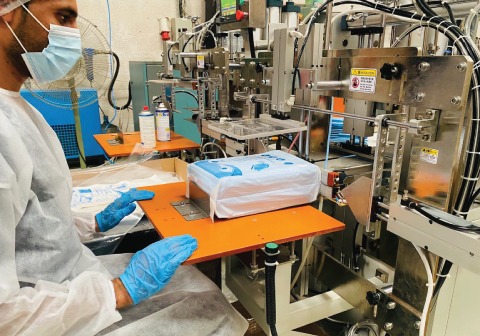 GET IN TOUCH WITH US
Talk to our Customer Support Executive to know more about our products.
BLUE LEAVES LLC © 2020 – MODEST GROUP OF COMPANIES